Are you prepared for your retirement years?
Here at Insurance Benefit Consultants, we help you navigate the insurance waters to find the right policy for your individual needs.  Understanding Medicare and making sure you are fully covered properly are what we are here for.  We are your local consultant, just an email or phone call away when you need us.
Has someone recently reviewed your current plans to see if you are covered to your satisfaction?  We enjoy people and relationships and will provide you with the expertise you deserve. With over 50+ years of combined experience, we have what it takes to meet your needs. Our desire is to give people more than just a policy.
Have the peace in knowing your agent truly cares for you and your needs!
Medicare Companies We Represent: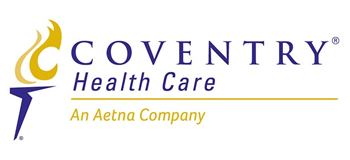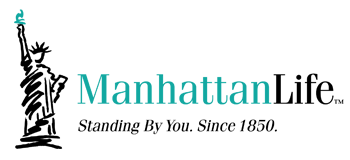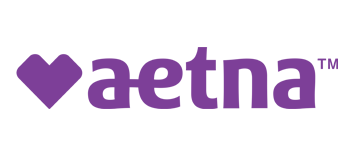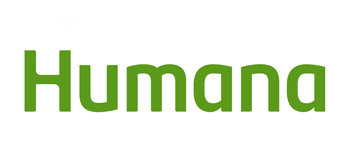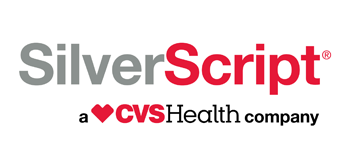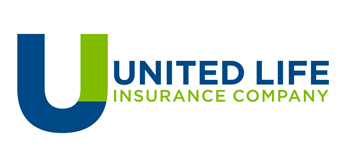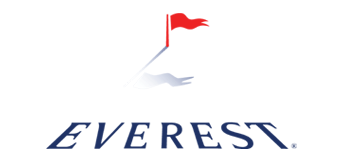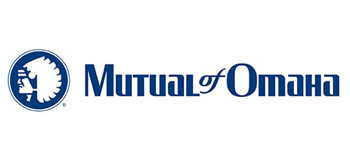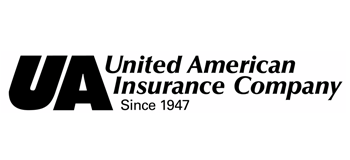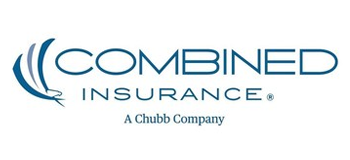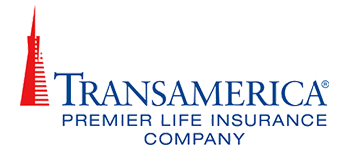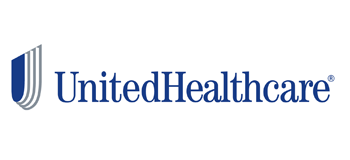 Know what kind of policy you need and ready to get a quote? Fill out our quick and easy form and we will get to work immediately on the best price and benefits that best suits your needs.
Or Call Us at 417-451-4244